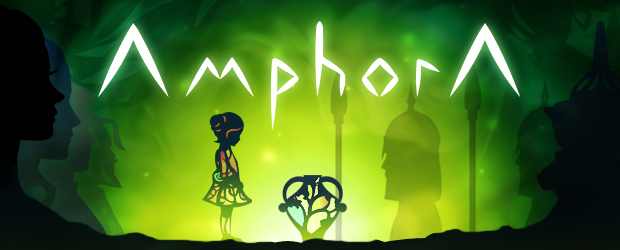 Description
Amphora is a peculiar puzzle game that mix story elements and physics. Amphora presents players with an unfamiliar world with a striking visual style inspired by all the shadow theater traditions and colors of the world. Each scene will show something new and always try to challenge the players understanding of what is going on. By manipulating objects and building structures the players create solutions to unconventional problems.

The player uncovers the story of a girl in a world of intertwining tales. Tales that blend together, creating a curious narrative. The player's link to the world and functional avatar is an arm made of smoke exuding out from an amphora. The story is told non-verbally through gameplay and sequences of imagery.

An attempt at a genre would be something like "Story Based Physics-Puzzle". It could also be described as a real time physics game that mixes elements from adventure and puzzles genres.
History
Amphora was an idea that mutated and changed from several different ideas over quite some time. As early as 2007, traces of an idea about a strange shadow theatre world started emerging. Amphora is meant to be something quite unique, building upon many experimental theories of game design, psychology and storytelling. Since there is no clear frame of reference to the gameplay being developed, it is extremely difficult to make.
Features
Mysterious story puzzles with physics.
Mechanics that invites creativity.
Striking and colorful art style inspired by shadow theaters.
Storytelling through use of gameplay and visual cues.
A curious and unique gameplay experience.
Logo & Icon
download logo files as .zip (1MB)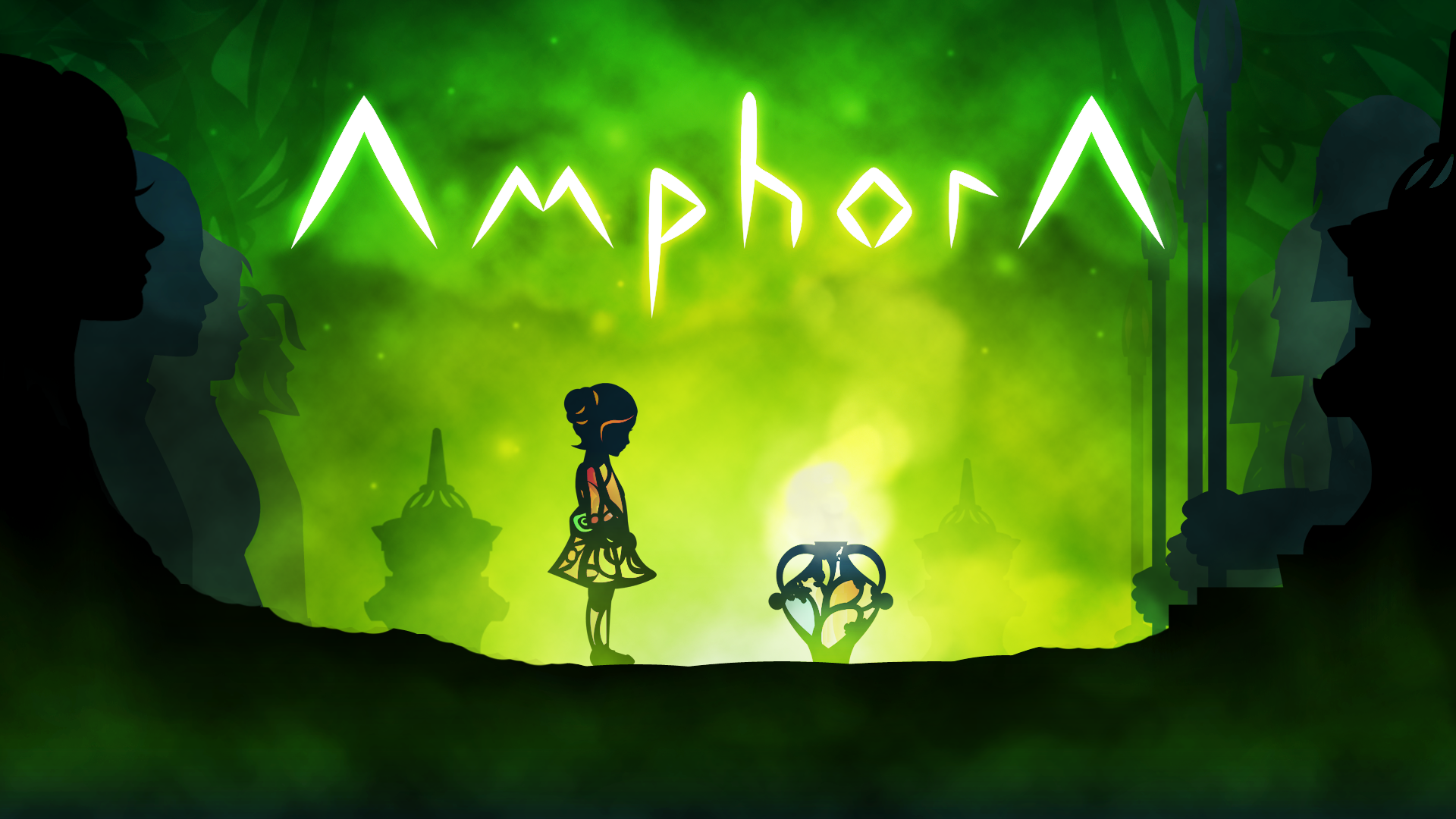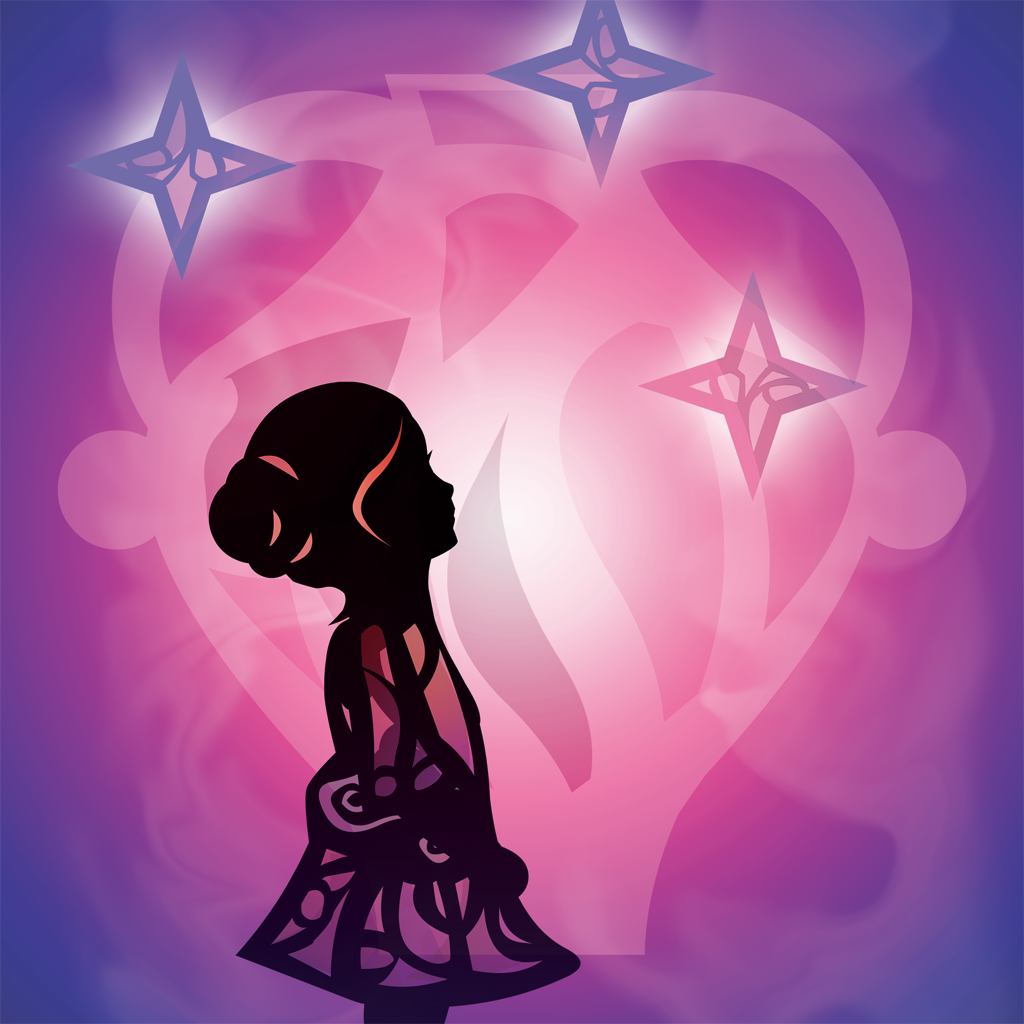 Awards & Recognition
"Best Game Audio Winner" Indie Prize Europe - Amsterdam, 2015
"Best Game Art Nomination" Indie Prize Europe - Amsterdam, 2015
"Best Artistic Achievement Nomination" Nordic Game Conference - Malmö, 2015
"Best Artistic Achievement Nomination" Spillprisen - Oslo, 2015
"Finalist at Nordic Game Indie Night Showcase" Nordic Game Conference - Malmö, 2012
Selected Articles
"Gather Round For This Gorgeous Amphora Trailer"
- Rock, Paper, Shotgun, 2014, http://www.rockpapershotgun.com
"Amphora, The Shadow Theater-Inspired Game, Gets Release Date"
- Indie Game Magazine, 2014, http://indiegamemag.com
"Amphora is a curious game."
- Jury of Nordic Indie Night, 2012, Copenhagen Game Collective
Additional Links
Amphora music by Paal B. Solhaug
Preview of the music from Amphora can be heard at soundcloud.com.
About Moondrop
Boilerplate
Moondrop is an indie game studio located in Hamar, Norway, focused on making games that are interesting, beautiful and respectful towards players. Four full-time developers, determination, experimental methods and compulsive behavior are key ingredients when Moondrop makes games.
More information
More information on Moondrop, our logo & relevant media are available here.
Amphora Credits
Andreas Fuglesang
Business & Lead Programmer
Stig-Owe Sandvik
Lead Designer & Artist
Kenneth Aas Hansen
Programmer, Freelancer
Paal B.Solhaug
Music, Freelancer
Kristian Brastein
Audio, Freelancer
Monica Rong
Artist, Freelancer
Contact
presskit() by Rami Ismail (Vlambeer) - also thanks to these fine folks