Description
Moondrop is an indie game studio located in Hamar, Norway, focused on making games that are interesting, beautiful and respectful towards players. Four full-time developers, determination, experimental methods and compulsive behavior are key ingredients when Moondrop makes games.
History
Startup
After taking a bachelor degree based on game creation, three former students decided to make games for a living. They wanted to make their own games and be involved in every part of the production. Since starting a company is difficult, and making unique quality games are painfully challenging, they decided to start modestly by making applications for others to get the company up and running. In late 2009, Andreas Fuglesang, Kenneth Aas Hansen and Stig-Owe Sandvik formed Moondrop.
Early years
About a year of thinking and tinkering and doing work for customers, Moondrop finally decided to try making in-house games, inspired by a victory from "Norwegian Nationals in Gameplay". Norwegian Film Institute, Innovation Norway and Kunnskapsparken Hedmark were key contributors to the company that has aided Moondrop move in the direction of developing games full time. Moondrop became a limited liability company on August 8th, 2011. Unfortunately, Kenneth quit after some major life events happened to him, but still has close ties to the company.
Hamar Game Collective
Through the incubation program in Kunnskapsparken Hedmark, Moondrop became good friends with fellow game development companies Sarepta Studio and Krillbite Studio. Working in the same office together was a great strength, and with the incubation period expiring for all the companies, they decided to start Hamar Game Collective (2013) in an effort to continue their collaboration and sharing. Hamar Game Collective quickly became a symbol for the Norwegian game industry and is frequently mentioned to be the "game development capital of Norway".
First game release
In January 2014 they won the "Norwegian Nationals in Gameplay" a second time with the game Degrees of Separation, making them the only team to have won the competition twice (out of four). With Amphora closing in on a release, they started their Greenlight campaign for the game on the 20th of February 2014. Amphora was released November 14th, 2014, on Steam, Humble Store and Glyph.
A new chapter
In 2015 they started to work on their second game Degrees of Separation, the game they won with in the "Norwegian Nationals in Gameplay" in 2014. In the fall of 2015, they expanded the team when Karoline Skoglund Olsen and Alex Temina. A few months after in January 2016 they again won the "Norwegian Nationals in Gameplay" with the peculiar game Multiple Clone Disorder, making this their third victory.
Recently
Work on Degrees of Separation has been the focus for the last two years. Having added the talent of Karoline and Alex the production got a lift and picked up in speed and quality. Now, more than ever, is a critical time for Moondrop. A successful game release will enable the company to grow and fulfill their dream of making games.
Projects
Images
There are far more images available for Moondrop, but these are the ones we felt would be most useful to you. If you have specific requests, please do contact us!
Logo & Icon
download logo files as .zip (192KB)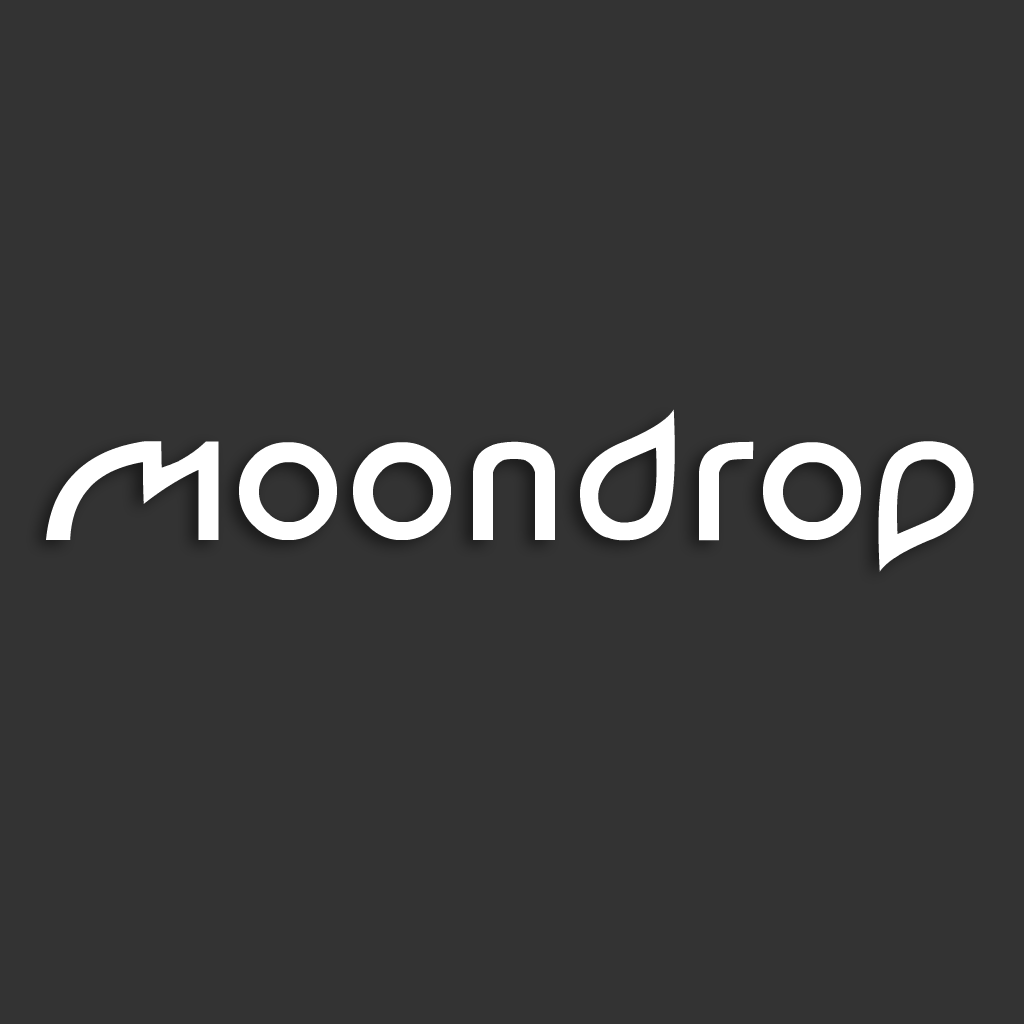 Awards & Recognition
"Winner of Norwegian Nationals in Gameplay." - Multiple Clone Disorder, 2016
"Winner of Norwegian Nationals in Gameplay." - Degrees of Separation, 2014
"Winner of Norwegian Nationals in Gameplay." - Kespers Keep, 2011
Team & Repeating
Collaborators
Andreas Fuglesang
CEO & Programmer
Stig-Owe Sandvik
Designer & Artist
Karoline Skoglund Olsen
Artist
Alejandro Ruiz Temina
Programmer
Contact
presskit() by Rami Ismail (Vlambeer) - also thanks to these fine folks